Last updated on 30th October 2020
Big Brand NBN Rort: How The Little Guys Have Changed The Game
A new study has found that choosing the wrong NBN plan could cost you up to 36% more*.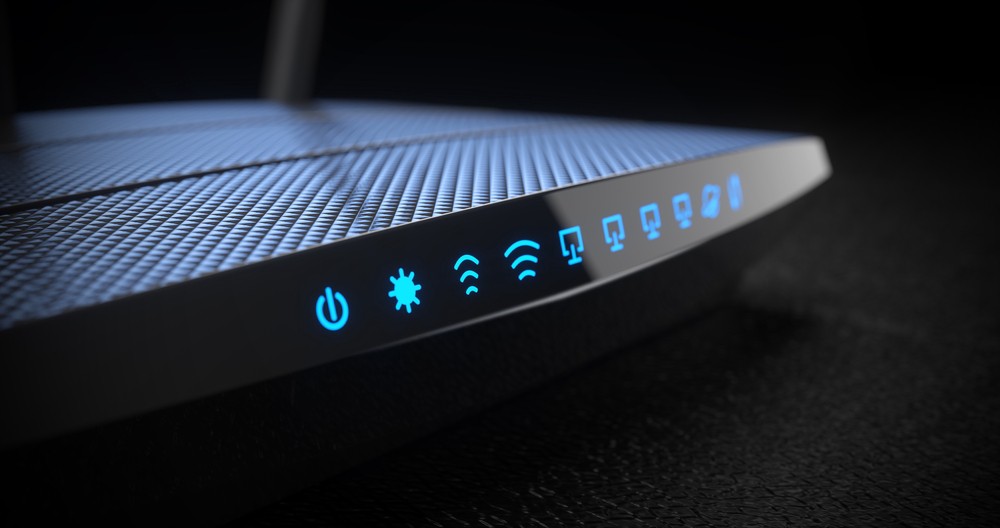 Free site launches letting Aussies compare internet plans from multiple providers
A new study has found that the average user of the most popular internet service providers are likely to pay 17% more when they are moved over to the NBN. In one case, a standard ADSL plan with a major provider jumped in price by as much as 36% when switched over to the NBN.
These findings are startling considering the NBN is all connected to the same network, nationwide. This means there is much less of a difference between the quality of the connection offered by different providers than there used to be. The downside to this, is that major retail providers use their big brand names to attract customers, who may automatically think they are getting a better bang for their buck. Smaller retail providers provide some great no lock-in plans, which means you can switch and swap plans as you please, free of charge.
These findings conclude that it would certainly pay to research NBN providers and choose the best deal rather than defaulting with your current broadband provider. But who has time for that? At My Broadband Comparison, you can compare multiple broadband plans, including pricing and packages, all in one place. The service not only lets you know who has the best broadband deal and how that deal compares to other plans on the market, but also saves you time.
Here's How You Do It:
Step 1: Visit MyBroadbandComparison.com.au and select the features which meet your broadband needs.
Step 2: Once you input the details of your current broadband usage, you'll be put in touch with a qualified broadband specialist, who can organise everything over the phone with you.
As at August 2018, 4.3 million homes and businesses had been connected to the nbn network**. If you are already connected to the NBN, you should be reconsidering your broadband provider, especially if you defaulted to the same provider you were with prior to the NBN. If you are not yet connected to the NBN, you can expect the project to be completed by 2020.
So how does the NBN affect you? The NBN has allowed a variety of low cost, high quality new internet providers to enter the market and some are offering big savings. Additionally, with more providers in the market, there's more competition. This means that everyone is fighting for customers and will regularly offer discounts for new customers switching to their service.
So how can you be sure you're getting the best broadband plan for you? Since we launched MyBroadbbandComparison.com.au thousands of Australians have already jumped on board. My Broadband Comparison is a trusted online service that makes comparison shopping for broadband easy. With the click of a button, you can start the fast, easy and free process of comparing broadband plans to find the right plan at the right price for you and your family.
*Study Publication: Griffith, C. & Adhikari, S., 2017, NBN Switch will cost users up to 20% more, The Australian.
**NBN Co, How we're tracking: August 2018.
Get Started Now:
Step 1: Select your state below.
Step 2: After answering a few questions, you will have the opportunity to compare quotes in your area and could be eligible for significant savings.
Compare Policies Now

This article is opinion only and should not be taken as medical or financial advice. Check with a financial professional before making any decisions.